The sea is our endless source of inspiration. It symbolises a great journey.
Shed 5 occupies one of the oldest wharf stores in Lambton Harbour. Celebrating a historic landmark on the water's edge we offer a warm setting for a leisurely dining experience.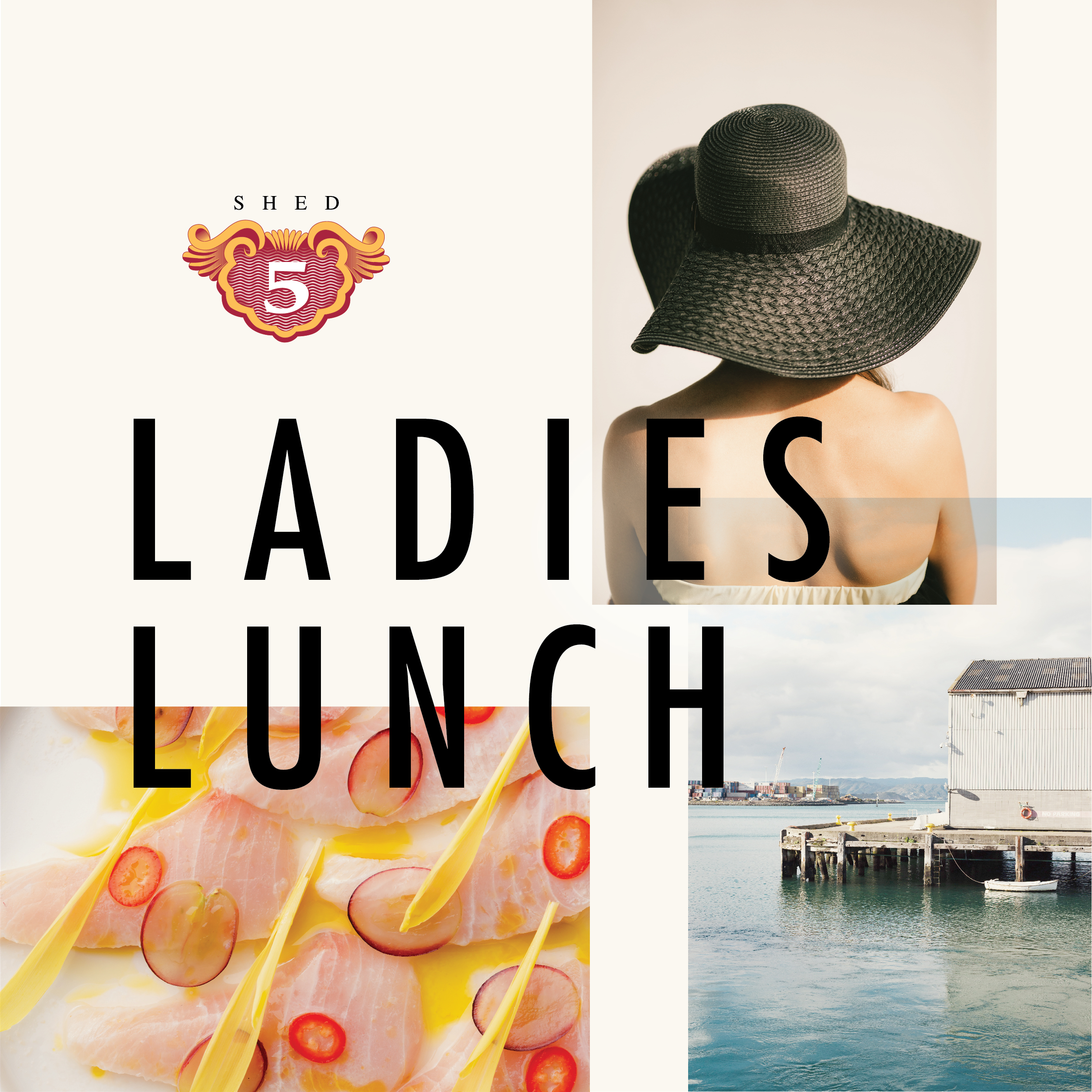 SHED 5 LADIES LUNCH 2022
It's time for that overdue catch-up. Our famous Ladies Lunch is back this June!
See details